HVAC Maintenance Plans & HVAC Services

Harwich, MA, Cape Cod, MA, Barnstable, MA, West Yarmouth, MA, South Dennis, MA & Yarmouth, MA
"ENERGY STAR states that the number one cause of heating and air conditioning system repairs is lack of maintenance."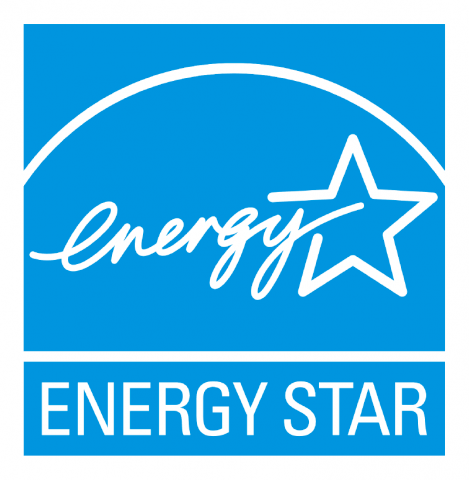 Comfort+Plus is Total Care with Planned Maintenance for your heating and air conditioning systems, and offers priority service and savings on service calls during your membership. It is important to perform routine maintenance to reveal potential problems before they cause system failures and costly repairs. Our expert service technicians clean, inspect, and tune up your system to make sure it is in proper working order for the upcoming heating or cooling season. We strongly believe that your Comfort+Plus Service Club membership will literally pay for itself many times over in the reduction of repair costs and added longevity of your equipment. And the best part, you can pay for your planned maintenance over 12 months or up front, thereby receiving a 15% discount off the regular monthly rate.
Service Club Benefits
$20 off Hourly Labor Rates
$20 off Dispatch Fees
15% off Parts
Priority Scheduling
Price Protection with Automatic Renewal
Avoid Costly Repairs
Protect Equipment Warranty
Maintain Energy Efficiency
Overall System Maintenance Checklist
Murphy's will complete the following checklist each spring and/or fall:
Inspect, clean, or change your air filter to prevent dust and dirt from building up in the system.
Check thermostat settings to ensure the heating and cooling systems turn on and off at the programmed temperatures.
Check all electrical connections and motors to prevent and repair any faulty electrical connections.
Lubricate all moving parts to reduce wear.
Check and inspect the condensate drain and eliminate any plugged drains that can cause water damage, affect indoor humidity levels, and breed bacteria & mold.
Check system controls to ensure the system starts, operates, and shuts off properly.
Additional System-Specific Maintenance Activities
For Heating Systems:
Inspect the flue piping for rusting and any disconnections or evidence of back drafting.
Check all gas (or oil) connections, gas pressure, burner combustion, and heat exchanger.
For Cooling Systems:
Clean indoor and outdoor coils to lower your energy costs and extend the life of your equipment.
Check your central air conditioner's refrigerant charge and adjust it if necessary.
Clean and adjust blower components to provide proper system airflow.
---
Schedule Comfort+Plus Service
Comfort+Plus members may schedule preventative maintenance or request priority service on-line. Please fill out the information below as completely as possible along with desired dates and times. We will contact you during normal business hours to schedule or affirm the appointment.
If you require emergency service, please call (877) 360-1660.
We are a Bryant Factory Authorized Dealer
When choosing a dealer, look for the Bryant Factory Authorized Dealer symbol, which means your dealer has met the highest standards for superior skills, service, and a promise of 100% satisfaction guaranteed.*
Bryant dealers are highly trained to listen and respond to meet your needs. This training, along with the latest products and technology allows them to deliver the most up-to-date home comfort solutions. Dealers participate in special training throughout the year to provide solutions, installations and services to satisfy you, the homeowner.
We service all Brands

Murphy's Air Conditioning, Heating, and Plumbing
July 30, 2018
2021/10/22